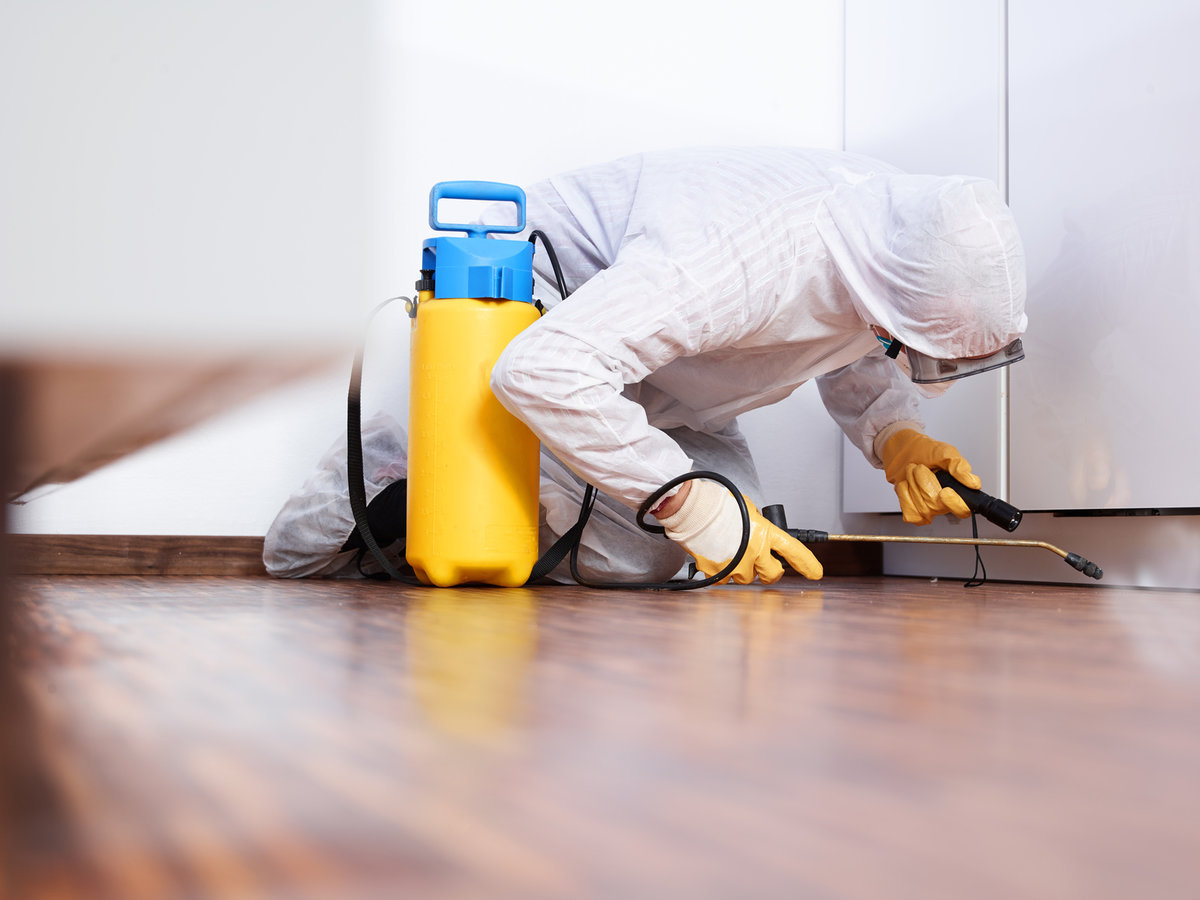 Courtesy-HomeTriangle
Pest attacks can be difficult to deal with as they create a visible damage to health and property. Pests like termites, wasps, leeches, ticks, silverfish etc can literally cause a subsequent damage to furniture and the other things present in the home or any property. Thus, the first step one must take when they suspect or se pests around is to call for pest removal services rather than try to remove pests using own methods. The pests can only be removed with proper sprays and equipment that the professional agencies use.
Bait stations for homes and properties
The harsh chemical and medicine sprays might affect the property and make it unfit for living in for a few days. Most people move away from the property when they call for pest control. The home or property is fit for use once the medicine spray smell reduces. For those who cannot move away for a sometime can opt for the bait station method that does not use any chemicals. The bait stations are placed in the base and the places where pests are suspected so that they are easily caught in the baits and are removed from the property.
Pre-purchase inspection helps
One must carry out pest control and check up before they sell or buy any property. The pest removal will help remove the pests if there any around the place. This one activity will ensure that the people will remain healthy and away from germs and diseases.
Call for professional pest control in north Brisbane.